Click here to book your appointment online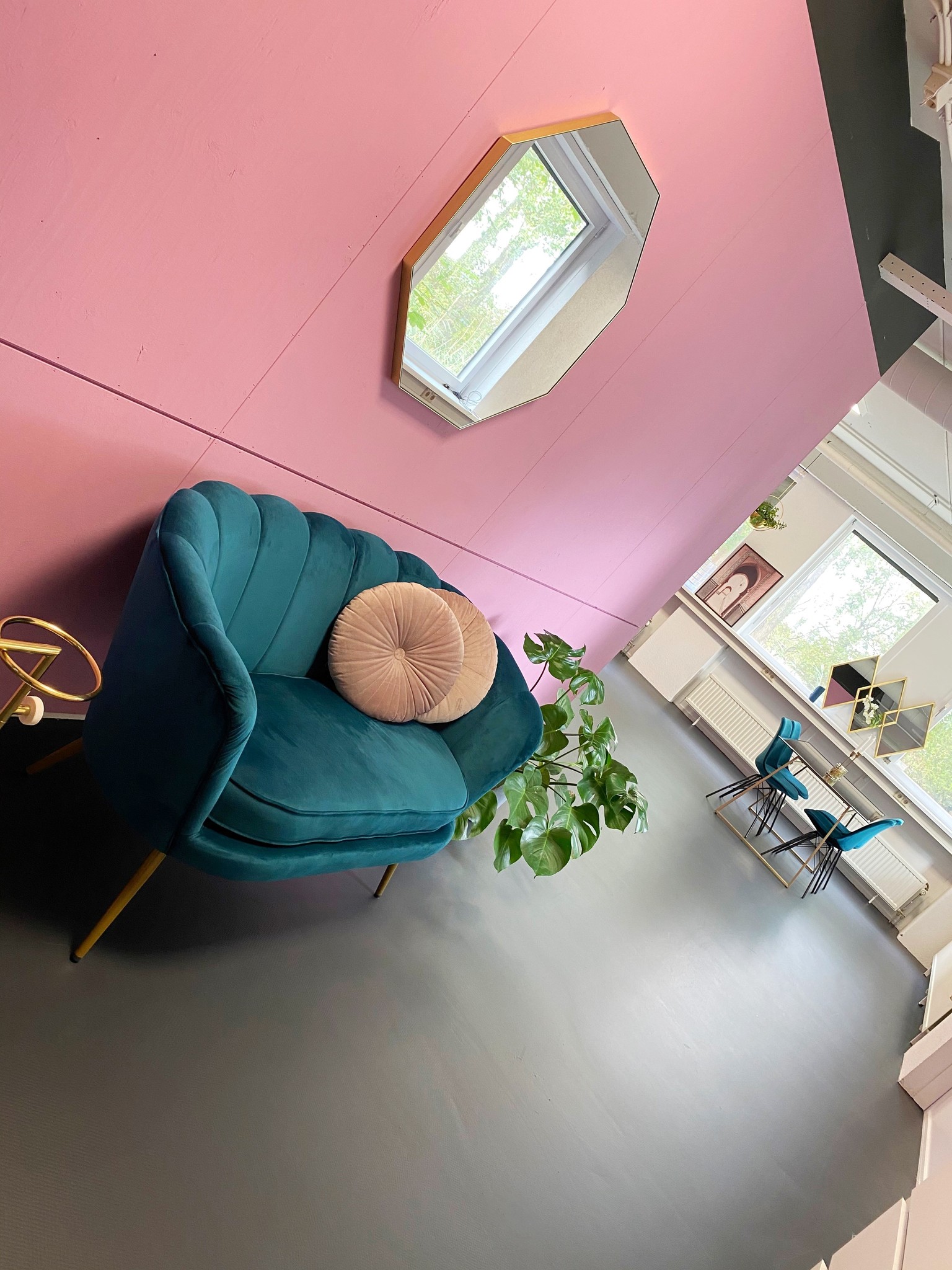 If you already have PMU in the same area which you would like to book an appointment for please email us a clear photo first, so that we can assess whether it is possible for us to correct it and can cover it up.

Pay attention! If you do not do this and still book an appointment, we have the right to cancel your appointment on the spot and we will charge 50% of the costs of the chosen treatment!


Contraindications
Semi-permanent make-up is not suitable for everyone. For example, we will not perform any treatment in the following cases.
• If you are under the age of 16
• During pregnancy
• If you are undergoing chemotherapy
• When using Roaccutane
• On a scar less than a year old
• If you have had a filler or Botox treatment less than 4 weeks ago
• When using antibiotics
• On irritated skin such as bumps, dark moles or swelling

We will also not perform treatment on the following conditions;
• Immune disorder (infection and risk of inflammation)
• Chronic skin conditions such as psoriasis and eczema
• Cardiovasculair abnormalities
• Contact allergy
• Hemophilia (clotting problems)
• Diabetes (poor wound healing)

If you have one of these conditions and still want a SPMU treatment, or use antibiotics and anticoagulants. Then discuss this in detail with your doctor, without a written statement from a doctor we will not proceed to treatment. If you have diabetes you should also stop taking insulin 24 hours in advance of the treatment.

Allergies
Are you unsure whether you can have an allergic reaction? Then don't hesitate to make an appointment via Whatsapp or email for a patch test. We will then apply a small amount of ink behind your ear with a needle. This is completely free of charge.