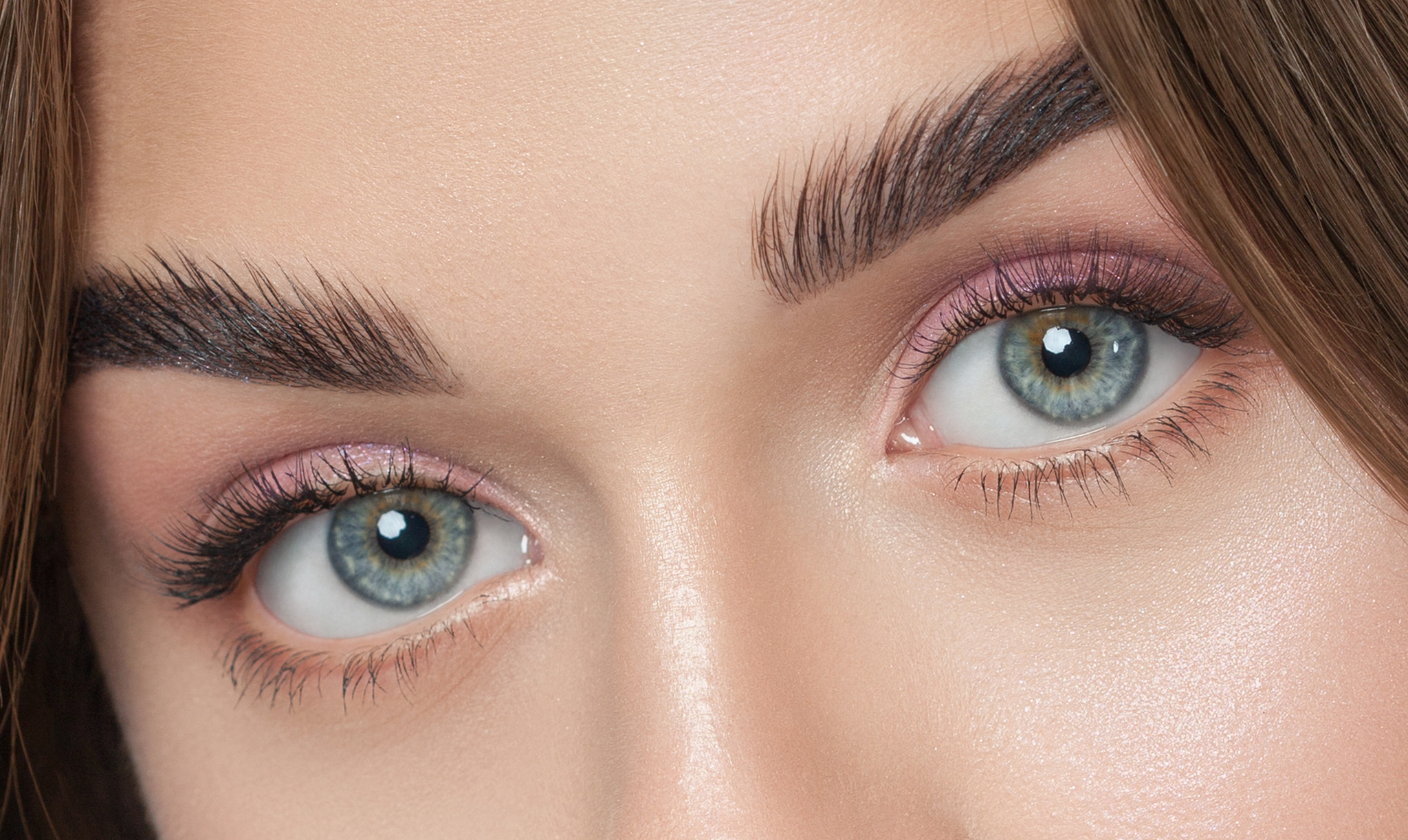 The newest trend of 2020 on bold and fluffy eyebrows! Have you always admired the eyebrows of supermodels like Cara Delevingne and would you like to have the same type of eyebrows? From now on this is possible within an hour with our Brow Lamination treatment!


Brow Lamination
Naturally coarse, curly or pointing downwards eyebrows no longer have to be tried to be controlled with soapbrows or eyebrow gels. With Brow Lamination all your hairs are set in the right direction with special lotions. This makes the eyebrows look fuller and even lifted. Also in combination with the Ombré Powder Brows treatment you will achieve beautiful results which will last for about 6 to 8 weeks.
The treatment
Starting off with cleansed eyebrows, then two types of lotions will be used. A lifting cream and a neutraliser. The eyebrows are tinted as the previous process may have slightly lightened the hairs. After this a nourishing oil will be applied to replenish moisture and at last the eyebrow will be tweezed slightly into shape
Immediately after the treatment
The hairs are set fairly high and will be oiled smooth against the skin. This look is not for everyone but is necessary for the best results, it will only stay this way for 24 hours. After this you can brush and style your eyebrows daily according to your own mood and taste.

Contraindications
Pregnant women should avoid this treatment. The result is also less beautiful on people who have sparse or very short hairs. In the latter case, we would recommend the Ombré Powder Brows treatment.
Costs
€50 euros tinting included.